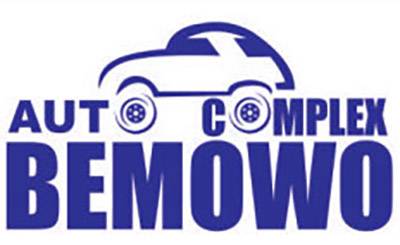 Godziny otwarcia
mo­n-fri: 10:00 – 21:00
sa­tur­day: 10:00 – 21:00
sun­day: 10:00 – 20:00
We invite you to our MOTO ZONE, we are waiting for you 7 days a week. Our qualified and professional staff will solve every problem and answer every question. Our comfortable offices are waiting for you. Time is money – let us wash your car, clean it, change tires, check the air conditioning system, and
... read more
you can do shopping at the Shopping Center or eat something in numerous restaurants. We also provide access to Wi Fi wireless internet. Our company offers you services in the field of:
tire Service,
sale of tires,
tire storage,
wheel straightening and renovation,
air conditioning service,
ozonation,
removal of persistent, unpleasant odors: fish, seafood, nicotine, dairy products, burning, animals, mold
car wash,
auto detailing,
wash upholstery,
polishing the body and removing paint scratches.
polishing lamps
chassis washing.