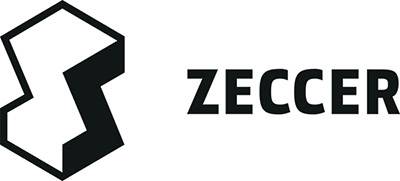 Ope­ning ho­urs
mo­n-fri: 10:00 – 21:00
sa­tur­day: 10:00 – 21:00
sun­day: 10:00 – 20:00
Zeccer is a
network of mobile self-service printers
enabling remote printing of documents and photos via: computer, smartphone or tablet. Thanks to high-class equipment, good quality paper and toner – prints are of the highest quality. To order mobile printing, go to zeccer.pl, then:
Find the printer in the list of locations.
Upload files online / by email.
Set ... read more the print parameters (black and white / color, one-sided / two-sided).
Pay for the order online: by card, by Blik or by e-transfer
Select the "PRINT" option when you are at the machine, ready to receive a print.
Discount code (30%) for one-time use: CENTRUM # 23 More information at:
zeccer.pl